Introduction to AWS IoT
FutureLab
Enrollment in this course is by invitation only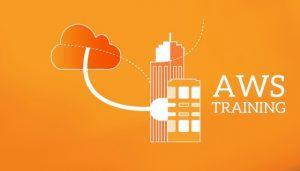 About This Course
AWS offers Internet of Things (IoT) services and solutions to connect and manage billions of devices. Collect, store, and analyze IoT data for industrial, consumer, commercial, and automotive workloads.
Accelerate innovation with the most complete set of IoT services.
Scale, move quickly, and save money, with AWS IoT. From secure device connectivity to management, storage, and analytics, AWS IoT has the broad and deep services you need to build complete solutions.
Secure your IoT applications from the cloud to the edge
AWS IoT services address every layer of your application and device security. Safeguard your device data with preventative mechanisms, like encryption and access control, and consistently audit and monitor your configurations with AWS IoT Device Defender.
Build intelligent IoT solutions with superior AI and ML integration
Create models in the cloud and deploy them to devices with up to 25x better performance and less than 1/10th the runtime footprint. AWS brings artificial intelligence (AI), machine learning (ML), and IoT together to make devices more intelligent.
Scale easily and reliably
Build innovative, differentiated solutions on secure, proven, and elastic cloud infrastructure that scales to billions of devices and trillions of messages. AWS IoT easily integrates with other AWS services.