Microsoft Dynamics 365 Finance
HitachiLearning
Enrollment in this course is by invitation only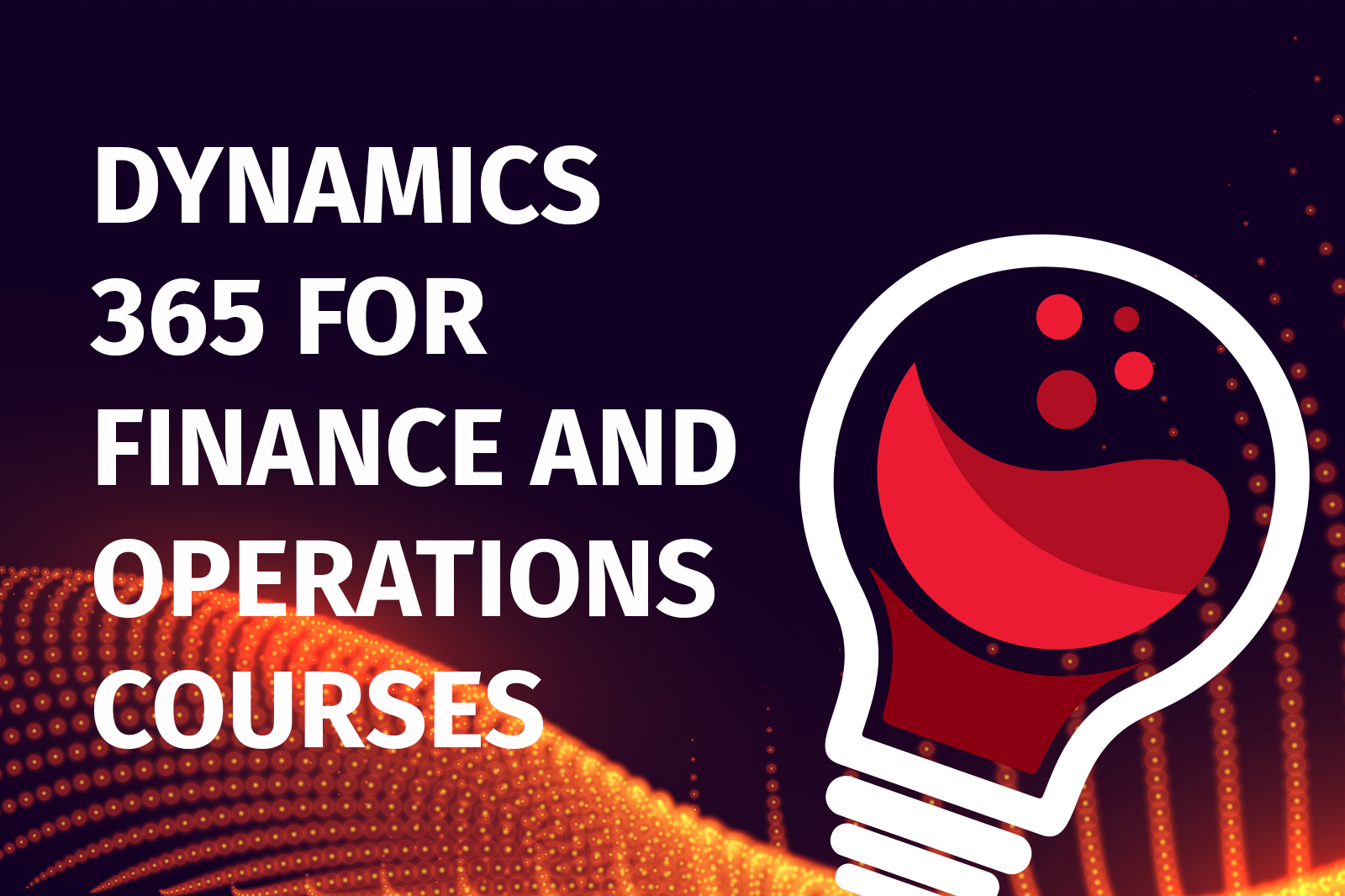 This course covers the financial aspects of Dynamics 365: configure and use essential financial components, accounts payable, accounts receivable, collections, budgeting, fixed assets, and additional functionality
Audience profile
A Dynamics 365 for Finance and Operations Functional Consultant is responsible for performing discovery, capturing requirements, engaging subject matter experts and stakeholders, translating requirements, and configuring the solution and applications. The Functional Consultant implements a solution using out-of-the-box capabilities, codeless extensibility, application and service integrations.
Skills gained
Understand and perform financial duties in Dynamics 365 Finance
Prerequisites
Basic accounting skills
Core competencies in Dynamics 365 Core
Job role: Functional Consultant
Please Note: Learners who successfully complete this course can earn a CloudSwyft digital certificate and skill badge - these are detailed, secure and blockchain authenticated credentials that profile the knowledge and skills you've acquired in this course.